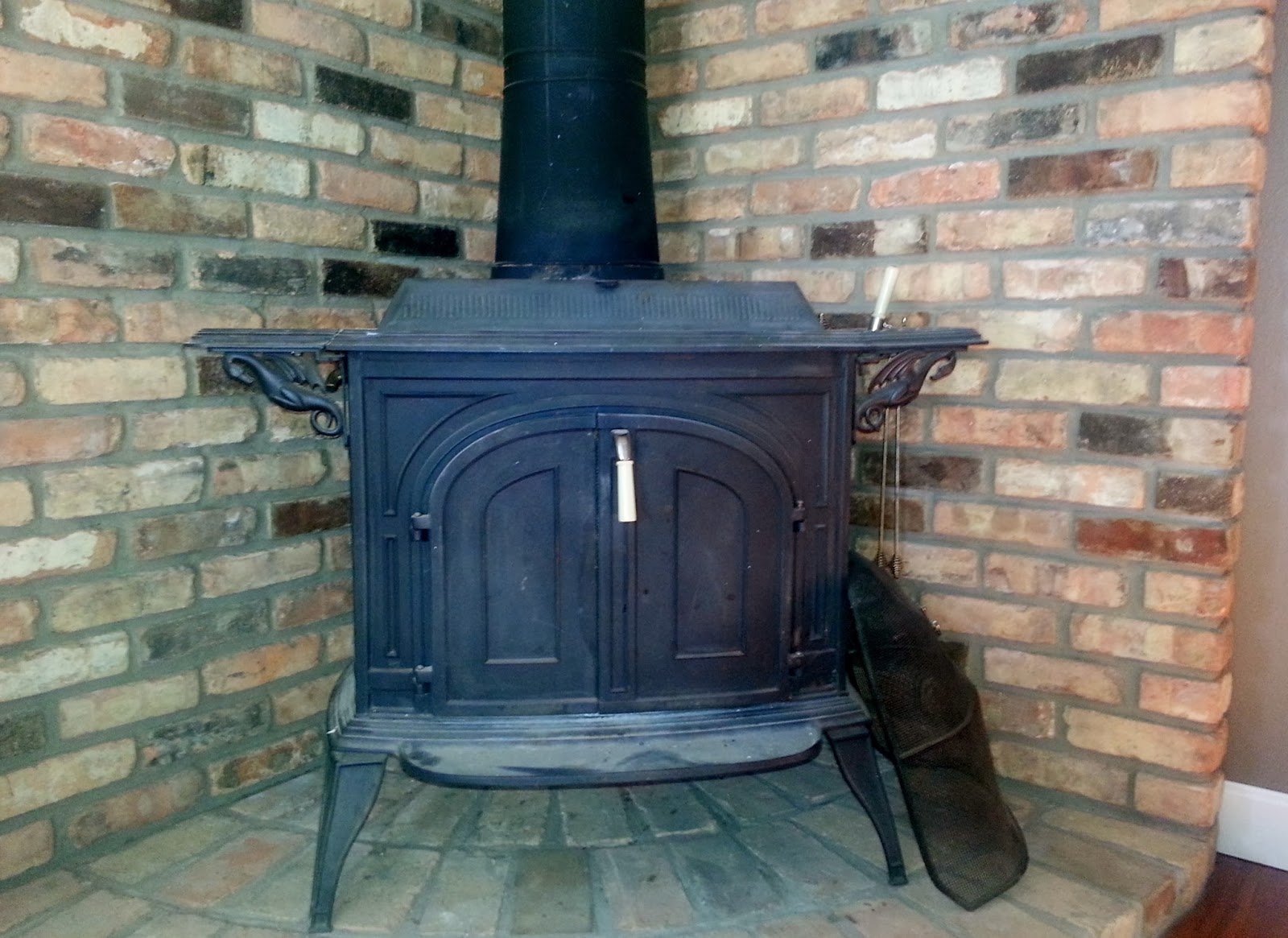 The Corner Hearth
The Maine winters are often cold and often long, but I've always looked forward to them. Undoubtedly the rich juxtaposition of the distinct Maine seasons  is one of the states most endearing qualities, with the right preparation of course; rocky beaches in the summer, muck boots in the spring, cool mountain hikes in the fall and a hot wood-stove in the winter.
The corner hearth in my parents small, two-story cape was a busy backdrop for all of my winters at home. My boots were propped along the brick, mittens hung on the steel irons and hats laid below the wood-stove. During the day, it warmed our home from inside-out and at night, offered a haven with which to sip hot cocoa and re-group for the coming day.
I had never realized how sincere the warmth of a stewing wood-stove was until I went without it. After leaving home, I had primarily lived in apartments unwilling to accept the  liability of a wood-stove. Forced hot-air, baseboard or heat-pump systems cannot compare to the radiating warmth of a Vigilant. I have a feeling that I'll end up living in a colder area, but I know I'll end up buying an old, cast-iron wood-stove and re-living some of the warmest memories of my childhood.